Italian Campus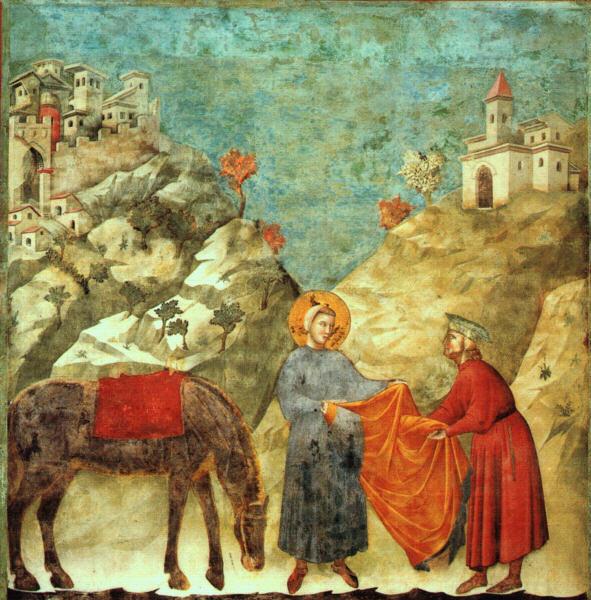 We offer a summer campus for Italian and foreign students interested in increasing their knowledge of Italian culture, particularly its historical and artistic aspects.
Each campus has an average length of fifteen days, can be customized according to particular educational needs and includes guided tours and visits to the places hosting the masterpieces being studied.
Lessons, usually held in the morning in Italian or English, alternate with sports activities both at the Convitto Nazionale and in structures of the surrounding territory.
A certificate of participation will be issued at the end of the programme.
Attachments: syllabus and organizational details.
Room and board, lessons and educational trips (except for the visit to Rome): 1200€
Campus per studenti italiani e stranieri che, durante l'estate, vogliono approfondire la conoscenza della cultura italiana, in particolar modo degli aspetti storico-artistici e letterari locali.
Ogni campus ha la durata meda di 15 giorni, personalizzabile in base alle esigenze formative, e prevede visite guidate e gite nei luoghi che ospitano le opere oggetto di studio.
Alle lezioni, tenute al mattino da docenti specializzati in lingua italiana o inglese, si alternano attività sportive sia nelle strutture interne al Convitto che nel territorio circostante.
Gli studenti sono ospitati in camere singole o multiple e, se minorenni, devono essere accompagnati da adulti.
Al termine del Campus viene rilasciato un attestato di partecipazione.
Il programma educativo e i dettagli organizzativi sono consultabili in allegato.
Costo complessivo, comprensivo di vitto, alloggio, lezioni ed escursioni (con esclusione della visita a Roma): 1200€